Palos Verdes Real Estate
Home
"Palos Verdes Resident since 1947"
History & Current Events Category
May, 2016 Dear Neighbor: The real estate market continues to be quite active.  The value of your house has definitely increased since the first of the year.  I've got a couple of new listings that were scheduled to hit the market as I write this, but one of them, 2108 Via Visalia, PVE, sold before it came out.  Another, 28336 Lunada Ridge, RPV, I mentioned before as coming out soon, is also in escrow.  The ink is still wet on 27100 Sunnyridge...Continue Reading!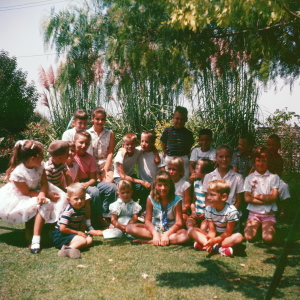 Just out on You Tube is a fascinating history of Palos Verdes Estates as told by those of us who lived thru it.  You'll see many faces and places you recognize, including me.  Sorry, this link is down for some reason -- it's being investigated. Continue Reading!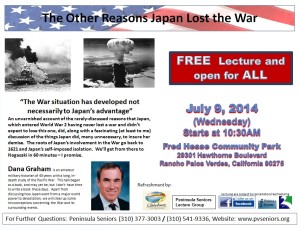 I gave this talk yesterday at Malaga Cove Historical Society and will give it again July 9 for Peninsula Seniors.  Hope to see you there.  Here is the link to it on YouTube: Continue Reading!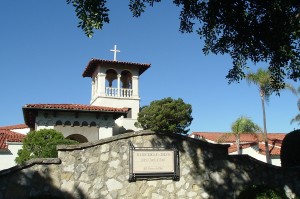 As one of the few living people from the early days, I am often asked to speak on the history of this Palos Verdes Estates landmark.  It helps that my parents were heavily involved in the Church from their arrival in 1947, including my arrival later that year. Here is the link to that speech, which will be airing on local Channel 33: http://youtu.be/6ihW8ti20roContinue Reading!