Palos Verdes Real Estate
Home
"Palos Verdes Resident since 1947"
History & Current Events Category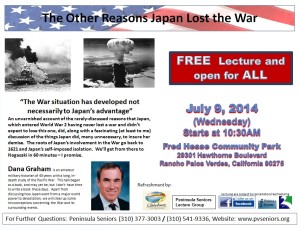 I gave this talk yesterday at Malaga Cove Historical Society and will give it again July 9 for Peninsula Seniors.  Hope to see you there.  Here is the link to it on YouTube: Continue Reading!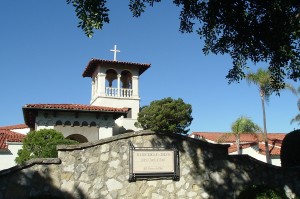 As one of the few living people from the early days, I am often asked to speak on the history of this Palos Verdes Estates landmark.  It helps that my parents were heavily involved in the Church from their arrival in 1947, including my arrival later that year. Here is the link to that speech, which will be airing on local Channel 33: http://youtu.be/6ihW8ti20roContinue Reading!
This was actually written Sept 15, 2012, but I had to back-date it. Thomas Jefferson, though over-rated in my humble opinion, is definitely one of the better Presidents in US history.  His foreign policy was, however, not the best.  If more people were taught or studied that history, we might avoid some of the problems we seem to continually run into.  I'm referring specifically to North Africa at the moment. Prior to the American Revolution, the Colonies' not inconsiderable merchant marine enjoyed...Continue Reading!
Say what?  No, this is not some new scheme to bring light rail to Palos Verdes.  Actually, it was in the original plan for the City.   Everyone is familiar with the Red Cars that ran from downtown LA to San Pedro up until the early 1950's (my father used to ride them to work and back), but Palos Verdes was once slated to have its own system.  Like some other of the oiginal ideas, it ran afoul of the Great...Continue Reading!