Palos Verdes Real Estate
Home
"Palos Verdes Resident since 1947"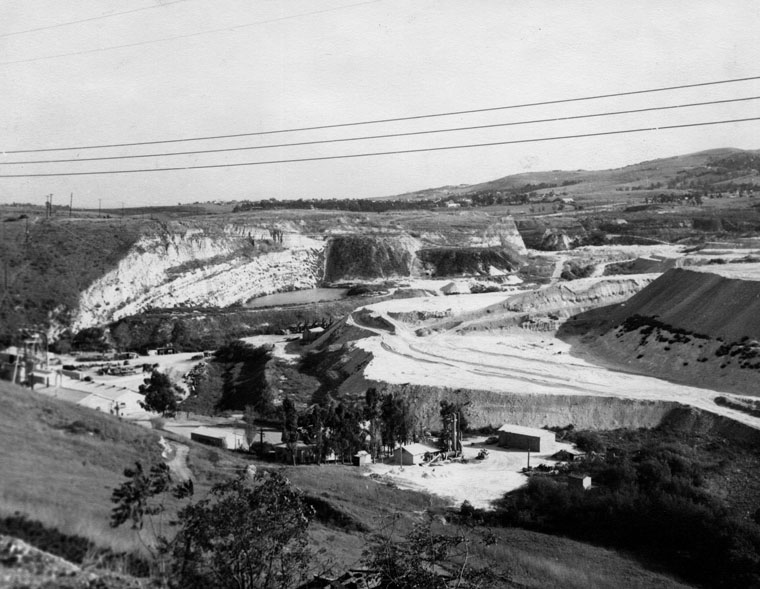 I wrote this in 2007, but to make it easier to find, I've moved it to the top of the heap: A lot of things have happened in Palos Verdes during my 68-year residency some of which, distressingly, are now ancient history. I see a lot of misinformation on websites by realtors attempting to portray themselves as Palos Verdes experts, but I am here to say that I witnessed most of the following myself and this is how it was. I am...Continue Reading!
Out here in the trenches it's fairly clear to me that the real estate market is slowly cooling off – rising prices and rising interest rates are having the predictable effect. Whereas a couple of weeks ago there were only 40 properties for sale of all types and prices, today there are 72. May not seem like many but, as I've observed before, these things always sneak up on you while the media reports, dealing with sales made 60-90 days...Continue Reading!
No, this is not some story about a Japanese submarine off-shore shelling La Venta in 1942. YOU ARE NOT GOING TO BELIEVE THIS, BUT LA VENTA INN IS STILL UNDER UNRELENTING ATTACK BY A COUPLE OF NEIGHBORS who, with misinformation, have stirred up the others. I am sorry to have to put this out there again, but just when we all thought there was an agreement 2 months ago, which La Venta had bent over backwards to achieve, the goal posts have...Continue Reading!
Just listed 4/8/22 is this 4.9 acre buildable lot in RPV. Address is 5321 Ironwood, just west of Silver Spur. Many possibilities here. There is a nice city/mountain view. Included below are plans for a house that the seller never had built. Just $2.1 million. [ngg src="galleries" ids="117" display="basic_thumbnail" thumbnail_crop="0"]Continue Reading!
Your own Hawaiian oasis in lovely Harbor Ridge, this 3 bedroom 2 bath unit has been completely remodeled. The lower level features a remodeled kitchen with breakfast bar, dining area, living room with high ceiling opening onto a lovely private patio, a remodeled 3/4 bath, custom inlaid wood flooring, and direct entry into the private 2-car garage. On the upper level are 3 good sized bedrooms which continue the Hawaiian theme, and a remodeled full bath. Who needs a Hawaiian...Continue Reading!