Palos Verdes Real Estate
Home
"Palos Verdes Resident since 1947"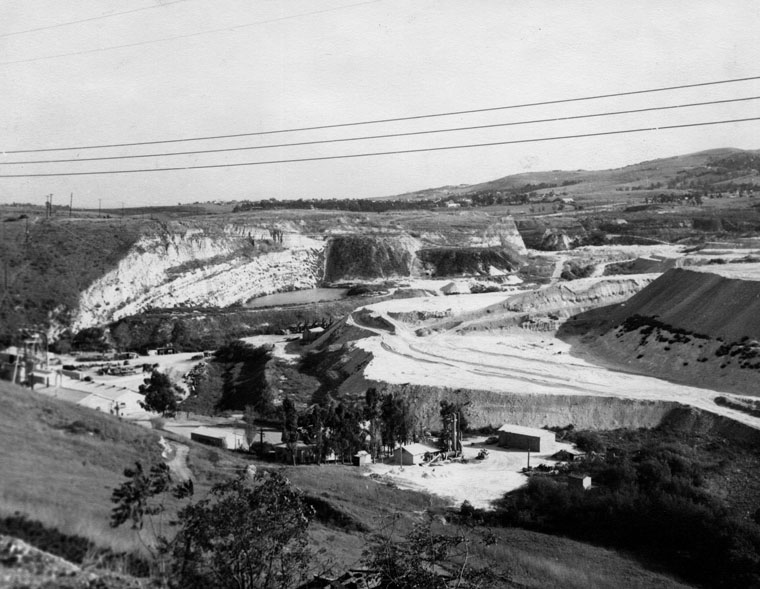 I wrote this in 2007, but to make it easier to find, I've moved it to the top of the heap: A lot of things have happened in Palos Verdes during my 68-year residency some of which, distressingly, are now ancient history. I see a lot of misinformation on websites by realtors attempting to portray themselves as Palos Verdes experts, but I am here to say that I witnessed most of the following myself and this is how it was. I am...Continue Reading!
On a cul de sac in the exclusive Rolling Hills Country Club -- a 3800 square foot 4 bedroom 4 bath home with a spectacular back yard and in turn-key condition. $2,199,000. Call me at 310 613-1076 for the latest.Continue Reading!
A lovely 4 bedroom 3 bath 2642 square foot home in lower Malaga Cove with an unobstructable ocean/coastline view. $1,995,000. I expect it will be available to be shown in late June 2019. Call me at 310 613-1076 for the latest.Continue Reading!
Sorry, this is now in escrow. 2367 Jefferson St #117, Torrance, is a 2 bedroom corner unit in a newer building just north of Wilson Park, and is convenient to shopping, entertainment, restaurants, etc. With granite counters, high ceilings, laundry in the unit, and a lovely balcony off the living room, this choice unit is perfect for those downsizing. Association amenities include gated parking, a meeting room, a party room with full kitchen, fitness room, and a large sheltered courtyard. ...Continue Reading!
May, 2019 Dear Neighbor: Palos Verdes (and surrounding area) real estate prices continue on a slow, barely perceptible downward trend. The data and news in the press are all over the place (the parameters are often set to fit the story), but that's the big picture. One reason the trend is so slow is that there continues to be a shortage of houses for sale, which is supporting the prices. Interest rates hover generally the low 4%'s, though you can beat...Continue Reading!