Palos Verdes Real Estate
Home
"Palos Verdes Resident since 1947"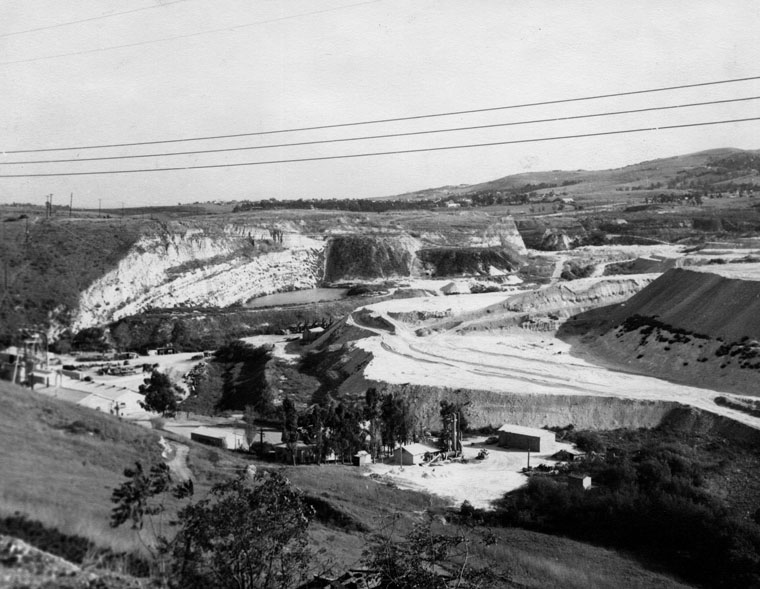 I wrote this in 2007, but to make it easier to find, I've moved it to the top of the heap: A lot of things have happened in Palos Verdes during my 68-year residency some of which, distressingly, are now ancient history. I see a lot of misinformation on websites by realtors attempting to portray themselves as Palos Verdes experts, but I am here to say that I witnessed most of the following myself and this is how it was. I am...Continue Reading!
Located on Diamondhead Lane, this is a lovely 4 bedroom 2.5 bath 2814 square foot family home on a huge (12,100+ sf) usable lot. The house is in immaculate, original condition, and all rooms are quite large. Diamondhead is a cul de sac within walking distance to Peninsula High, Soleado Elementary, Peninsula Center, and provides easy commute via quick off-Hill access on Hawthorne Blvd. $1,350,000. Sorry, this sold in 2 days, now in escrow [ngg src="galleries" ids="84" display="basic_thumbnail"]Continue Reading!
4630 Browndeer Lane has just come on the market. At 2711 square feet of living area, 6 bedrooms, 3 full baths, and a kitchen to absolutely die for, this lovely house is an excellent value at $1,295,000. Walk to Soleado Elementary, Peninsula High, and the Peninsula Center. I will have professional pictures early this next week, but call me if you'd like a private showing -- 310 613-1076 [ngg src="galleries" ids="83" display="basic_thumbnail"]Continue Reading!
Dear Neighbor: Did you know that Rancho Palos Verdes ranked #8 among the 50 safest cities in California according to SafeWise? They calculate based upon the number of crimes (robberies, murders, etc) per 1000 inhabitants. So not only do we have wonderful schools, climate, restaurants, scenery, and isolation from the rest of LA, but you're extremely likely to enjoy it all in safety. The real estate market continues to be rather flat price-wise. Real estate cycles tend to last from 7 to...Continue Reading!
A rare end unit in the South Shores Racquet Club! At 2011 square feet of living area, one of the larger units in the complex, this lovely home has 2 good sized bedrooms plus an office, and a nice view of the coastline, ocean, and Catalina Island. Turn-key condition. Outstanding association amenities include pool, spa, sauna, tennis courts, generous greenbelts, and controlled access. Now just $698,000! [ngg_images source="galleries" container_ids="81" display_type="photocrati-nextgen_basic_thumbnails" override_thumbnail_settings="0" thumbnail_width="300" thumbnail_height="225" thumbnail_crop="1" images_per_page="20" number_of_columns="0" ajax_pagination="0" show_all_in_lightbox="0" use_imagebrowser_effect="0" show_slideshow_link="1" slideshow_link_text="[Show...Continue Reading!