Palos Verdes Real Estate
Home
"Palos Verdes Resident since 1947"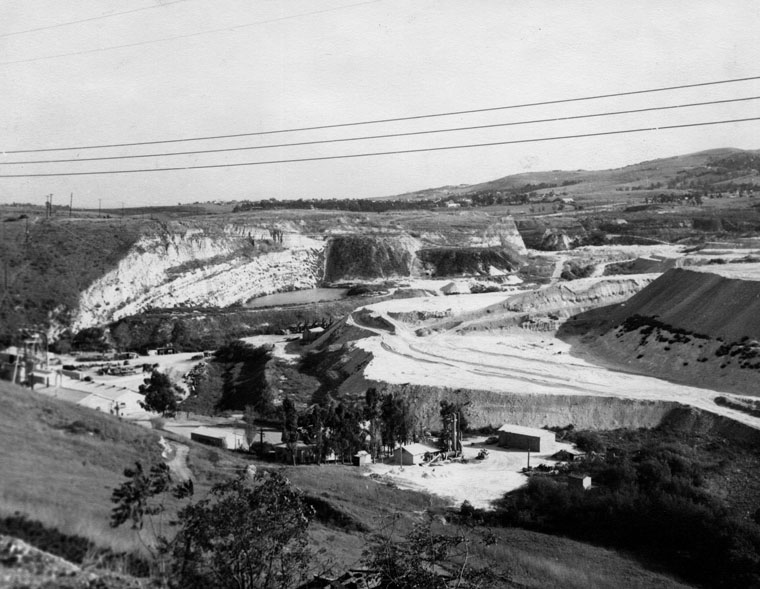 I wrote this in 2007, but to make it easier to find, I've moved it to the top of the heap: A lot of things have happened in Palos Verdes during my 68-year residency some of which, distressingly, are now ancient history. I see a lot of misinformation on websites by realtors attempting to portray themselves as Palos Verdes experts, but I am here to say that I witnessed most of the following myself and this is how it was. I am...Continue Reading!
Too soon for pictures or addresses, but I will soon have a lovely 3000+ square foot remodeled home in The Lanes of RHE Magnificently remodeled kitchen, pool, spa, stream -- this is truly an oasis away from everything. $1,850,000. In Lunada Bay I will have a one-owner house on Via Rivera with a large nearly flat lot, quiet location, 4 bedrooms, 3 baths, and 2500 square feet of living area. Original but very clean and well-maintained. $1,550,000. In the Peninsula Center area...Continue Reading!
Dear Neighbor: The real estate market goes thru cycles as you know, and this one at 10 years is getting a bit long in the tooth. I've given up trying to predict the future, but there are more houses on the market now than at any time in the past few years, though admittedly the past few years have seen the fewest houses for sale that I can remember in my 33 years in this business. Interest rates remain...Continue Reading!
The ideal family home located on a corner lot in upscale Grandview Estates. Walking distance to highly sought after Silver Spur Elementary School, Peninsula High, and the Peninsula Shopping Center, this lovely one level home is remodeled throughout and in turn-key condition with 3 bedrooms, 2 baths, full feature kitchen with breakfast bar, and 2 car garage. Grandview Estates has only one entrance, so there is very little traffic. $1,097,000 and don't wait! Sorry, this sold within a week. [ngg_images source="galleries"...Continue Reading!
This is a spectacular 3521 square foot estate in upper Lunada Bay, that has just been reduced to the bargain price of $2,395,000. Sitting on a lot of over 1/3 acre, this home features 4 bedrooms, 3.5 baths, family room, formal dining room, large island kitchen with breakfast area, spacious master suite with his and hers walk in closets, spa tub, etc, and a magnificent and huge rear garden with a large pool, spa, fountain, and fire pit. All front...Continue Reading!