Palos Verdes Real Estate
Home
"Palos Verdes Resident since 1947"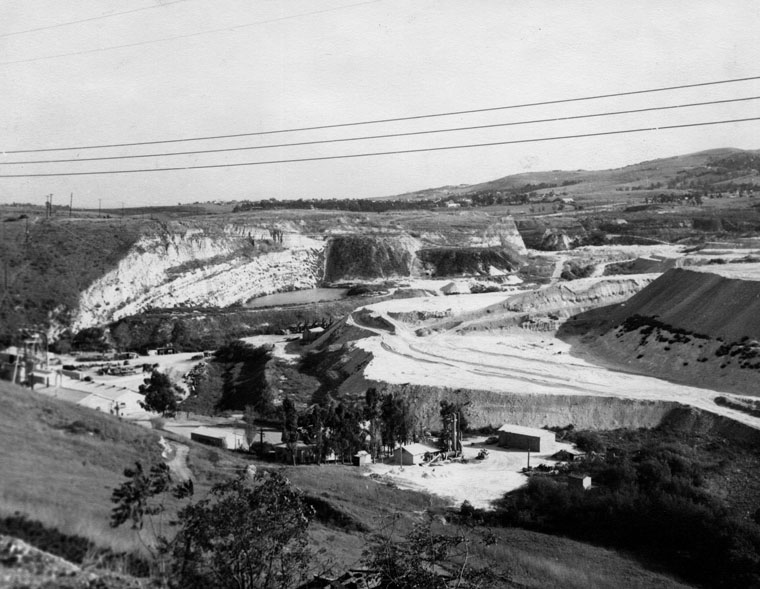 I wrote this in 2007, but to make it easier to find, I've moved it to the top of the heap: A lot of things have happened in Palos Verdes during my 68-year residency some of which, distressingly, are now ancient history. I see a lot of misinformation on websites by realtors attempting to portray themselves as Palos Verdes experts, but I am here to say that I witnessed most of the following myself and this is how it was. I am...Continue Reading!
I just put this lovely 4 bedroom 2.5 bath 2402 square foot one-owner home on the market on a quiet street in Miraleste. It features a nice view of the harbor and mountains, a private rear garden with cozy fire pit, and an easy commute down Miraleste Drive. The open floor plan includes living room, dining room, and family opening into the kitchen. There is also a laundry room, 2-car garage, and lots of storage. $1,325,000 so don't wait on...Continue Reading!
28405 Trailriders is a one level 5 bedroom 3 bath, 2300 square foot home that is ready for you. With new paint, carpet, and newer appliances, it is move-in ready but also ready for you to add your touches to it. The high ceiling in the living room/dining room give a feeling of openness and space, as does the kitchen opening into the family room. The floorplan is flexible and features one bedroom with its own bath and outside entrance. ...Continue Reading!
Dear Neighbor: As someone eloquently put it, "Who'da thunk it?". When Covid hit 6+ months ago, the general prediction for the real estate market was not rosy. After all, who is going to want to put their house on the market with Covid lurking on the shoes, hands, and breath of potential buyers? As you probably know by now, and as I hinted in my last newsletter when this was becoming clear, the reticence of sellers to put their houses on...Continue Reading!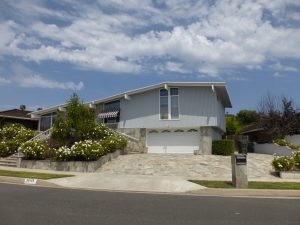 Closed escrow 11/4/20. A great 4 bedroom 2 bath floorplan with great curb appeal, high ceilings, huge flat lot, and an ocean view. This house sold before it hit the market at $1,350,000. 30128 Via Victoria, RPV.Continue Reading!