Palos Verdes Real Estate
Home
"Palos Verdes Resident since 1947"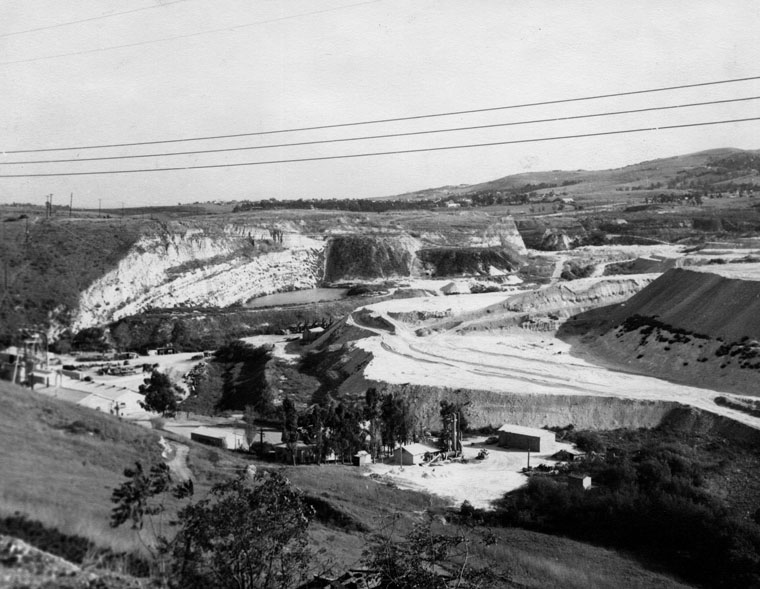 I wrote this in 2007, but to make it easier to find, I've moved it to the top of the heap: A lot of things have happened in Palos Verdes during my 74-year residency some of which, distressingly, are now ancient history. I see a lot of misinformation on websites by realtors attempting to portray themselves as Palos Verdes experts, but I am here to say that I witnessed most of the following myself and this is how it was. I am...Continue Reading!
Dear Neighbor: As we head down the back side of the recent meteoric rise in real estate prices, you can still get in on it. Even though there may not be the frenzy of the past 18 months, prices are still near their all-time highs. But, based upon the historical pattern (and I've been thru a few of these), if you're considering selling and want top dollar, you need to act quickly. While I don't claim to have a crystal ball,...Continue Reading!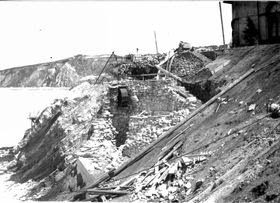 HISTORY OF NEIGHBORHOOD CHURCH – 1864-1931 By Dana Graham, President of the Palos Verdes Historical Society Image: The iconic cave and waterwheel under construction -- 1928 The history of Neighborhood Church really begins with the birth of John Joseph Haggarty in London England, in 1864. By 1887 he had eared what amounts to a Masters Degree and emigrated to the US, landing in St Louis where he worked for a major dry goods retailer and discovered that he had a real aptitude for...Continue Reading!
History of Neighborhood Church -- Part II -- 1931-1949 By Dana Graham, President of the Palos Verdes Historical Society The Haggarty Mansion soon after completion We left the newly completed Haggarty Mansion in 1931 on the front edge of what became the Great Depression, though the severity of it wasn't apparent for a year or two. John Joseph Haggarty and wife Bertha had just completed their 3rd mansion at 421 Paseo Del Mar, fully furnished it, but had never moved in, Bertha preferring...Continue Reading!