Palos Verdes Real Estate
Home
"Palos Verdes Resident since 1947"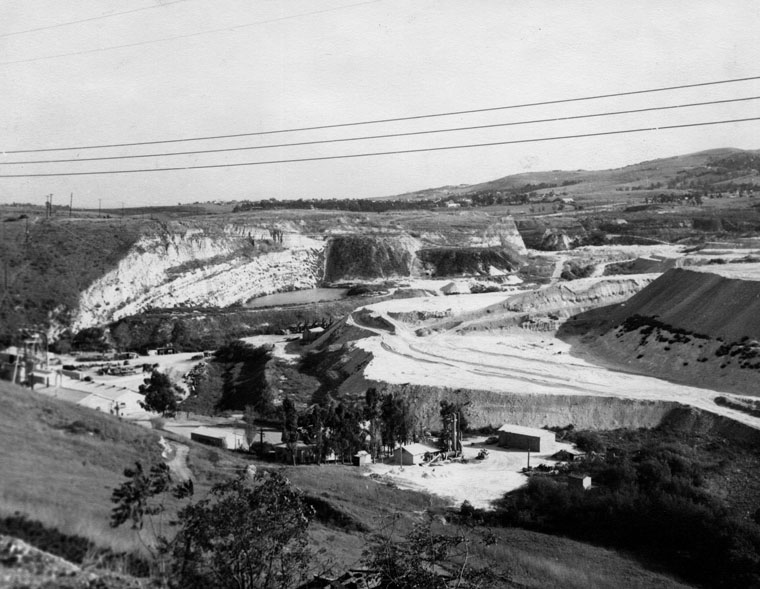 I wrote this in 2007, but to make it easier to find, I've moved it to the top of the heap: A lot of things have happened in Palos Verdes during my 68-year residency some of which, distressingly, are now ancient history. I see a lot of misinformation on websites by realtors attempting to portray themselves as Palos Verdes experts, but I am here to say that I witnessed most of the following myself and this is how it was. I am...Continue Reading!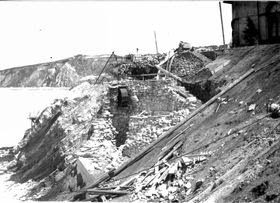 HISTORY OF NEIGHBORHOOD CHURCH – 1864-1931 By Dana Graham, President of the Palos Verdes Historical Society Image: The iconic cave and waterwheel under construction -- 1928 The history of Neighborhood Church really begins with the birth of John Joseph Haggarty in London England, in 1864. By 1887 he had eared what amounts to a Masters Degree and emigrated to the US, landing in St Louis where he worked for a major dry goods retailer and discovered that he had a real aptitude for...Continue Reading!
History of Neighborhood Church 1931-1949 Part II By Dana Graham, President of the Palos Verdes Historical Society The Haggarty Mansion soon after completion We left the newly completed Haggarty Mansion in 1931 on the front edge of what became the Great Depression, though the severity of it wasn't apparent for a year or two. John Joseph Haggarty and wife Bertha had just completed their 3rd mansion at 421 Paseo Del Mar, fully furnished it, but had never moved in, Bertha preferring to remain...Continue Reading!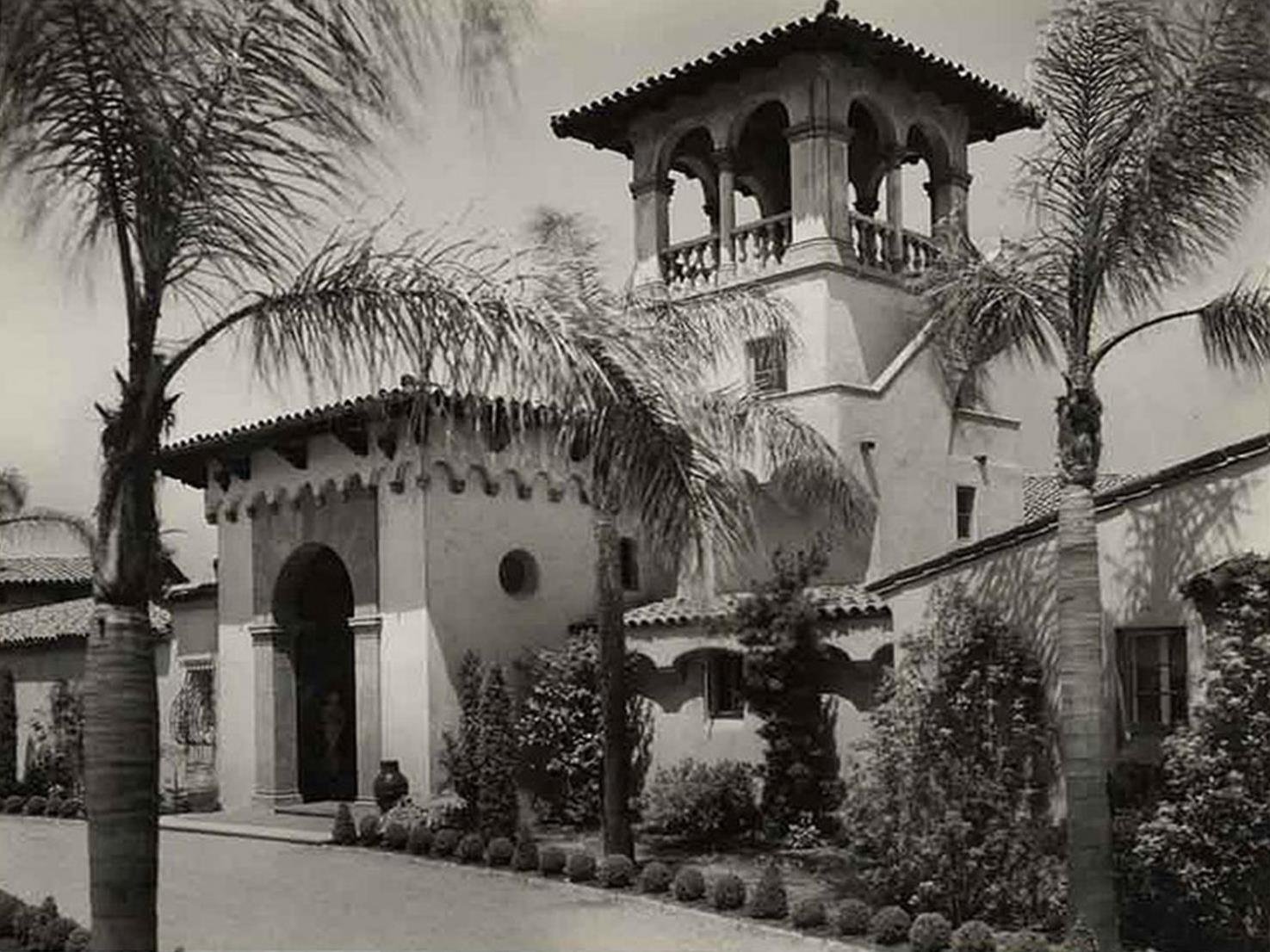 HISTORY OF THE HAGGARTY MANSION/NEIGHBORHOOD CHURCH – PART 3 – 1949-1996 OR SO... By Dana Graham, President of the Palos Verdes Historical Society Image - At the time of purchase We are now up to 1949. The Neighborhood Church was still meeting at Malaga Cove School, with services held in the auditorium and Sunday School classes in the classrooms. Post-war Palos Verdes was growing by leaps and bounds with returning servicemen starting families and building a lot of 2-3 bedroom 1200-1800 square foot...Continue Reading!
Dear Neighbor: As you know, if you read these letters regularly, I have been predicting the imminent end of the crazy, partially Covid-induced real estate market of the last 2 years. The combination of a shortage of homes for sale due partially to concern over Covid, with the persistently low interest rates and, until about a year ago, booming economy, extended the normal real estate cycle beyond the normal 9-10 years, resulting in a run-up in prices to historic highs. ...Continue Reading!