Palos Verdes Real Estate
Home
"Palos Verdes Resident since 1947"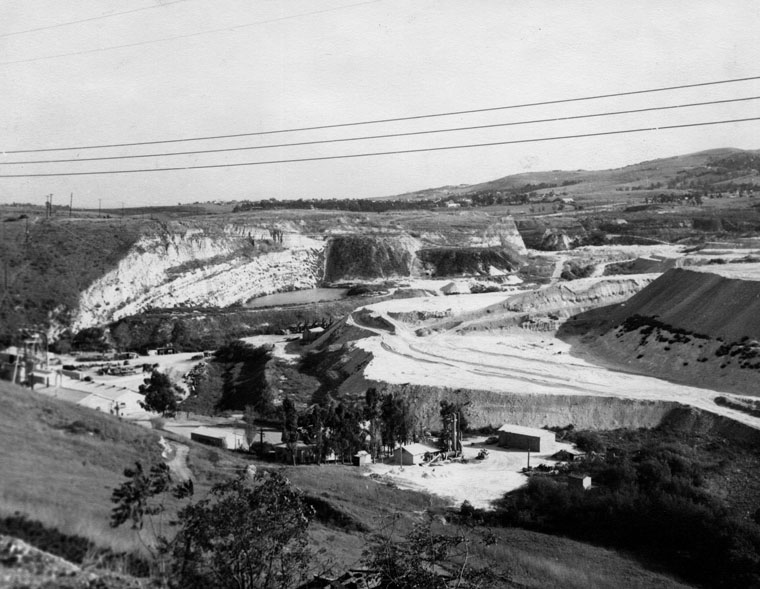 I wrote this in 2007, but to make it easier to find, I've moved it to the top of the heap: A lot of things have happened in Palos Verdes during my 74-year residency some of which, distressingly, are now ancient history. I see a lot of misinformation on websites by realtors attempting to portray themselves as Palos Verdes experts, but I am here to say that I witnessed most of the following myself and this is how it was. I am...Continue Reading!
Featuring a flexible 3140 square foot 5 bedroom 3 bath floorplan, the spectacular home also has a sweeping view of LA Harbor and, on clear days, all the way to Newport Beach. Remodeled throughout, there is a large island kitchen, 2 family rooms with 2 bedrooms and a bath off each, and a large, flat, park-like rear garden the includes a pool, spa, wet bar, a large lawn area, and a beautiful view toward the east. Also included is a...Continue Reading!
Like being at a B & B in Italy, this 3 bedroom 2 bath one level home just exudes charm and privacy. From the private front courtyard to the expansive view of the Pacific and Santa Monica Mountains, this is truly a unique property. You'll have a hard time finding another like it. $1,699,000. [ngg src="galleries" ids="124" display="basic_thumbnail" thumbnail_crop="0"]Continue Reading!
Dear Neighbor: We are definitely seeing signs of the market slowing – "average days on market" is creeping up as is the number of houses for sale in PV: from a ridiculously low 40 during the peak of the recent frenzy, to 73 as of last March, and 112 houses for sale as of this writing. While this is still low by historic standards, the trend is hard to miss, with the average days on the market now standing at just...Continue Reading!
5072 Delacroix is a 5 bedroom 2.5 bath 2494 square foot one owner family home in a great location. You can walk to Soleado Elementary, Peninsula High, Peninsula Center and it is located on a quiet, low traffic street. Featured are a lovely view, newer forced air unit, newer tankless water heater, and a 200 amp electrical panel. This was a model home for the original tract and can now be yours for $1,599,000. [ngg src="galleries" ids="123" display="basic_thumbnail" thumbnail_crop="0"]Continue Reading!