Palos Verdes Real Estate
Home
"Palos Verdes Resident since 1947"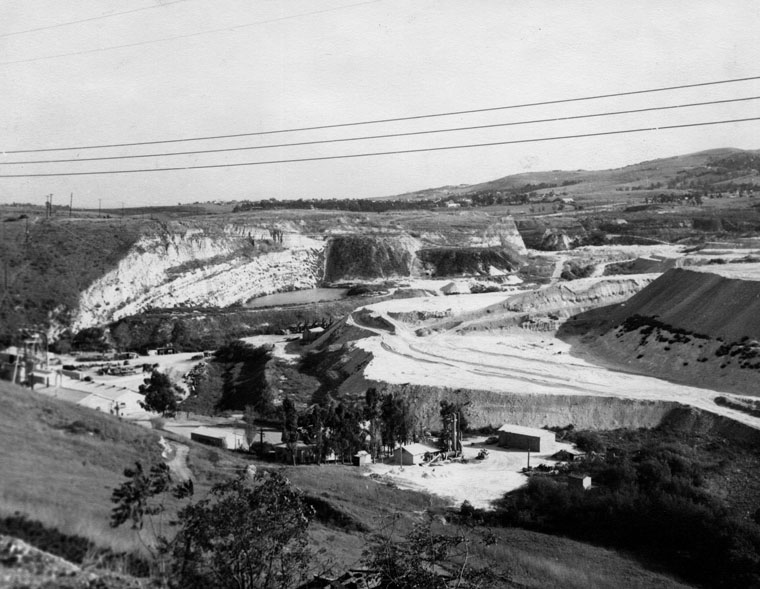 I wrote this in 2007, but to make it easier to find, I've moved it to the top of the heap: A lot of things have happened in Palos Verdes during my 68-year residency some of which, distressingly, are now ancient history. I see a lot of misinformation on websites by realtors attempting to portray themselves as Palos Verdes experts, but I am here to say that I witnessed most of the following myself and this is how it was. I am...Continue Reading!
Dear Neighbor: I'm sure you can use a little humor right now, so here is a little: you may have heard that the King of Spain has been quarantined on his private jet. So it is true that the reign in Spain stays mainly on the plane. It sure is a different world than it was even 45 days ago, isn't it? To listen to the news or read the paper, you would think nothing is going on in the world except...Continue Reading!
1617 Westmont Drive in The Gardens has closed escrow. With 2 bedrooms and 2.5 baths in 1434 square feet, the rooms are large and open. There is a private 2-car garage across an equally private patio. There are two master suites plus a convenient powder room on the lower level, and all is in sparkling clean condition. Don't wait! $549,000. In escrow. I told you not to wait, but did you listen? Nooooo. [ngg src="galleries" ids="95" display="basic_thumbnail" thumbnail_crop="0"]Continue Reading!
3704 Via Cardelina is the kind of cosmetic Valmonte fixer that everyone is looking for -- 3 bedrooms, 2 baths (and the second bath is NOT at the back of the kitchen like so many) + office, one level on a quiet street. The 2-car garage has direct entry into the house and there is ample yard on the side and in back. Features that great Valmonte climate. Beat the Spring rush and get the kids in the PV Schools...Continue Reading!
Dear Neighbor: Out here in the real estate world, interest rates are still holding in the mid to high 3%'s for a 30-year fixed rate conventional loan. You can get the high 2%'s for one that is fixed rate for 5 to 7 years, but it then goes to adjustable. To me this doesn't make sense unless you just can't qualify at the 3.75% 30 year fixed. Interest rates are so low these days and it makes sense to lock them...Continue Reading!