Palos Verdes Real Estate
Home
"Palos Verdes Resident since 1947"
History & Current Events Category
Huh? Portuguese Bend Estates? I'm guessing you've never heard of it or, if you have, it's not where you think it is. When I first heard the name I assumed it must be what is now the Portuguese Bend Club or the area behind the gates at Narcissa Drive and PV Drive South. At the same time that the better-known early housing developments were going in on the Hill – Grandview, Rocky Point, etc – there was also one being...Continue Reading!
Dear Neighbor: I'm sure real estate is all you've been thinking about the past few weeks, right? No? Well I have, and how to get houses sold given the [ahem] current situation. This is when having been in this business 35 years helps. While challenges and roadblocks periodically appear, they also have in the past, and knowing how to work around them for the people who need to sell in times like this is why my clients appreciate me. I don't...Continue Reading!
Click on these links to view my recent articles on Palos Verdes history. Post-War Development in Palos Verdes: Bygone Times at La Venta Inn: Driving Around Palos Verdes in the 1920's and '30's: About Palos Verdes: Continue Reading!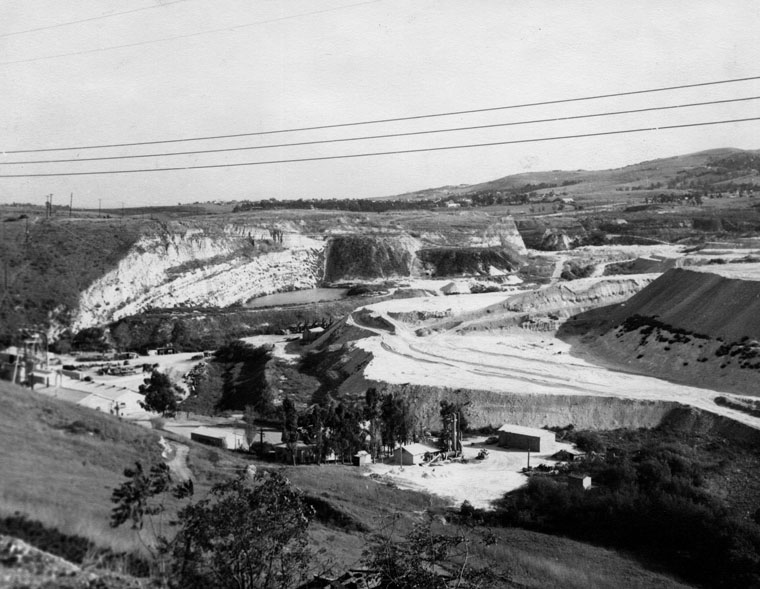 I wrote this in 2007, but to make it easier to find, I've moved it to the top of the heap: A lot of things have happened in Palos Verdes during my 74-year residency some of which, distressingly, are now ancient history. I see a lot of misinformation on websites by realtors attempting to portray themselves as Palos Verdes experts, but I am here to say that I witnessed most of the following myself and this is how it was. I am...Continue Reading!