Palos Verdes Real Estate
Home
"Palos Verdes Resident since 1947"
Myths and Misconceptions Category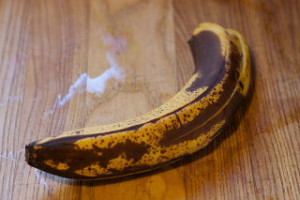 My clients lately have gotten my "Stale Listing" speech, which goes like this:  the market has been going bananas for about 18 months.  Whenever this happens, the idea seems to settle in that a seller can pretty much name his price and buyers will beat a path to his door.  There is no shortage of current examples.  If this isn't a sure sign that the market is about to slow down, it certainly contributes to it.  Buyers look at the "comps"...Continue Reading!
May, 2015 Dear Neighbor: I'm not sure if the entire market is going crazy or just my share of it.  In my last letter I mentioned that there were not a lot of homes for sale.  That continues to be true, with the only ones not selling being those who, trying to take advantage of the market, have overshot the mark on the price.  Speaking for myself, I can hardly get my listings on the market before I have really good offers. ...Continue Reading!
Dear Neighbor: The market continues as before.  I would say it's about a 7 on a scale of 10.  I sense, though, that many buyers think the market has peaked or is about to.  The argument for buying now remains low interest rates – just over 4% for 30-year fixed.  I'm telling you, we're all going to look back on this as the good old days. The subject this month is the agent you hire.  Hire me.  OK, letter's over.  But seriously,...Continue Reading!
Dear Neighbor: After a brief lull, the market has resumed a fairly active pace, though not quite as crazy as last Spring.  The difference this time is that the market is more price-sensitive – you can't just put a house out there at any price and expect activity.  This is normally an indication that buyers think the market is close to topping out.  If anyone has a logical explanation for these seemingly random spurts, please let me know. Out here in the...Continue Reading!