Palos Verdes Real Estate
Home
"Palos Verdes Resident since 1947"
Palos Verdes Information Category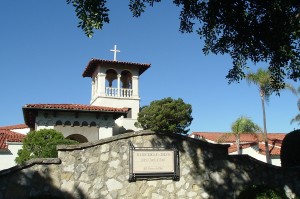 As one of the few living people from the early days, I am often asked to speak on the history of this Palos Verdes Estates landmark.  It helps that my parents were heavily involved in the Church from their arrival in 1947, including my arrival later that year. Here is the link to that speech, which will be airing on local Channel 33: http://youtu.be/6ihW8ti20roContinue Reading!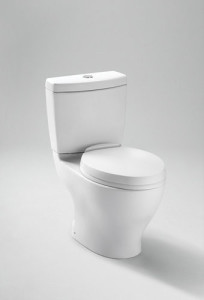 When you're interviewing agents to sell your house, one the best things you can do is to ask them for a list of homes they've actually sold in your area.  If you're in Palos Verdes, a list of sales in the 90274 and 90275 zip codes would be appropriate.  Any others would be nearly irrelevant.  As explained below, the agent you're interviewing may not really be active in your area and/or may be starting with you.  If the agent isn't active...Continue Reading!
Dear Neighbor:  As I said in my March newsletter, "it's just a matter of time (and not much time) before rates rise".  Well, that time arrived last week as you probably heard on the news.  30-year fixed rates on loans over $730,000 have shot up to nearly 6% from around 4% a month ago.  Though it may look high, 6% is still low by historic standards (my parents loan on Pleasant Hill Drive was 6.25% in 1963), and it's a pretty...Continue Reading!
Dear Neighbor:  Onward and upward!  Reasonably-priced homes continue to sell quickly, often with multiple offers.  Interest rates still have not moved upward, remaining at around 4%.  And lenders have begun making 95% loans again (5% down) – I think this is called amnesia.  One of the less-obvious issues we're having these days is that of appraisals.  This is always a problem when the market is rising, as appraisers use closed sales (which, of course, are lower in a rising market) to determine...Continue Reading!