Palos Verdes Real Estate
Home
"Palos Verdes Resident since 1947"
Palos Verdes Information Category
This is a very nice, turn-key one level home on an enormous flat lot in Montemalaga.  Remodeled throughout and at 2439 square feet, it features 4 bedrooms, 2.5 baths, formal dining, family room, living room, formal entry, and a huge garage.  Top drawer throughout, as these pictures will attest. $1,995,000.  Call me at 310 613-1076 to get in on the ground floor. No surprise to anyone, this house sold right away.  It closed April 8, 2016. Continue Reading!
Please click on this link to see my November, 2015, newsletter. 11-1-15 MailingContinue Reading!
September, 2015 Dear Neighbor: In my last letter, I mentioned that the market was showing signs of slowing after almost 2 years of frenetic activity.  It has, and there are now roughly twice the number of homes for sale in Palos Verdes as there were a year ago, although the number then was about the lowest I can remember in my 31 years in this business.  As usual, when this happens without any outside event, I suspect that an affordability threshold has...Continue Reading!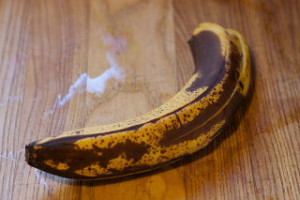 My clients lately have gotten my "Stale Listing" speech, which goes like this:  the market has been going bananas for about 18 months.  Whenever this happens, the idea seems to settle in that a seller can pretty much name his price and buyers will beat a path to his door.  There is no shortage of current examples.  If this isn't a sure sign that the market is about to slow down, it certainly contributes to it.  Buyers look at the "comps"...Continue Reading!