Palos Verdes Real Estate
Home
"Palos Verdes Resident since 1947"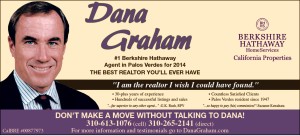 I know it's hard to believe, given the personalized service I give -- no assistants, sub-agents, secretary, transaction coordinator, etc, but I was the #1 agent for Berkshire Hathaway last year in PV, and about #8 on the Hill overall.  This ad is a little hard to read, so my phone number is 310 613-1076, cuz I know you'll want to call right away! Continue Reading!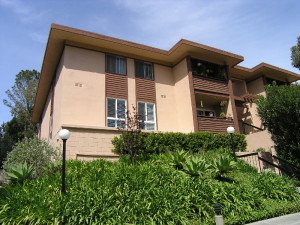 I just listed this coveted 2 bedroom 2 bath ground level unit.  Totally remodeled with soapstone kitchen counters and all amenities see pictures below.  Floors are new, windows are almost new, both baths (and the kitchen) are remodeled, inside private laundry, and it's only $459,500 (compare to recent sales of this floor plan).  Included are 2 side-by-side covered parking spaces directly under the unit.  Armaga is conveniently located walking distance to Ridgecrest Intermediate, parks, Peninsula Center, Peninsula High, churches, Belmont...Continue Reading!
This sold at over asking price of $1,295,000 with multiple offers.  In escrow now.  Here is a picture of the interior, just so you can see what you missed.  No more because you might be depressed. If you're looking for a 4 bedroom 3 bath one level home with a large flat garden, and need to commute to work, don't wait on this one.  It will be on the MLS Tuesday March 24th.  It is completely remodeled and words don't...Continue Reading!