Palos Verdes Real Estate
Home
"Palos Verdes Resident since 1947"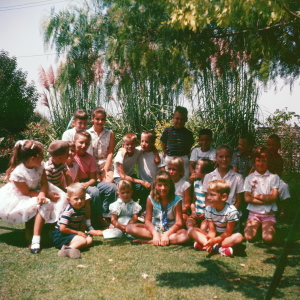 Just out on You Tube is a fascinating history of Palos Verdes Estates as told by those of us who lived thru it.  You'll see many faces and places you recognize, including me.  Sorry, this link is down for some reason -- it's being investigated. Continue Reading!
Dear Neighbor: The market continues as before.  I would say it's about a 7 on a scale of 10.  I sense, though, that many buyers think the market has peaked or is about to.  The argument for buying now remains low interest rates – just over 4% for 30-year fixed.  I'm telling you, we're all going to look back on this as the good old days. The subject this month is the agent you hire.  Hire me.  OK, letter's over.  But seriously,...Continue Reading!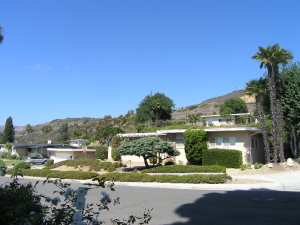 [doptg id="1"] In the lovely Seaview development across from Trump Golf Course.  3 bedroom 2.5 bath one level home of 1834 square feet.  9' ceilings, large rooms, light and sunny, on a nearly 12,000 square foot lot.  $995,000.  Call me for with questions or to see this property -- 310 613-1076Continue Reading!
Dear Neighbor: After a brief lull, the market has resumed a fairly active pace, though not quite as crazy as last Spring.  The difference this time is that the market is more price-sensitive – you can't just put a house out there at any price and expect activity.  This is normally an indication that buyers think the market is close to topping out.  If anyone has a logical explanation for these seemingly random spurts, please let me know. Out here in the...Continue Reading!