Palos Verdes Real Estate
Home
"Palos Verdes Resident since 1947"
Sold Listings Category
This sold at over asking price of $1,295,000 with multiple offers.  In escrow now.  Here is a picture of the interior, just so you can see what you missed.  No more because you might be depressed. If you're looking for a 4 bedroom 3 bath one level home with a large flat garden, and need to commute to work, don't wait on this one.  It will be on the MLS Tuesday March 24th.  It is completely remodeled and words don't...Continue Reading!
This sold within a week at $1.6 million. Always wanted to live on Via Palomino?  Here's your chance to own this lovely one owner, one level 4 bedroom 2 bath home of about 2000 square feet on a large flat lot.  3836 Via Palomino is on a very desirable section of the street (the whole street is pretty desirable).  $1,595,000.  Call me at 310 613-1076 for a sneak preview. doptg id="4" Continue Reading!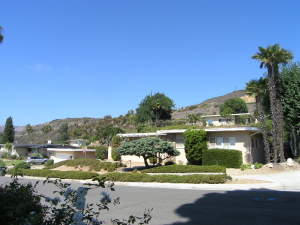 [doptg id="1"] In the lovely Seaview development across from Trump Golf Course.  3 bedroom 2.5 bath one level home of 1834 square feet.  9' ceilings, large rooms, light and sunny, on a nearly 12,000 square foot lot.  $995,000.  Call me for with questions or to see this property -- 310 613-1076Continue Reading!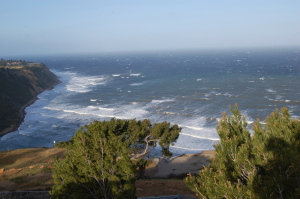 Just Listed.  Oh baby, oh baby.  This is a really special Malaga Cove house overlooking Bluff Cove (no, it's not on the Drive) with a view from Catalina to King Harbor.  2531 square foot one level 3 (big) bedrooms 2.5 baths lovingly maintained older home that just exudes understated class.  This house has only sold once since it was built and current owners have owned it forever.  You've seen and admired this house when you drive down Via Montemar....Continue Reading!