Palos Verdes Real Estate
Home
"Palos Verdes Resident since 1947"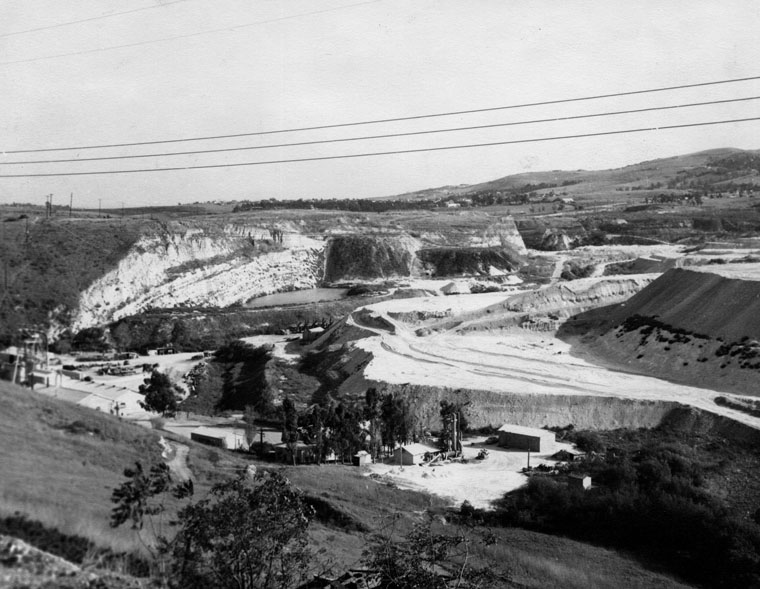 I wrote this in 2007, but to make it easier to find, I've moved it to the top of the heap: A lot of things have happened in Palos Verdes during my 68-year residency some of which, distressingly, are now ancient history. I see a lot of misinformation on websites by realtors attempting to portray themselves as Palos Verdes experts, but I am here to say that I witnessed most of the following myself and this is how it was. I am...Continue Reading!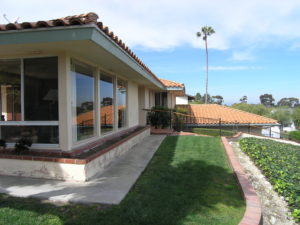 601 Via Paro, Palos Verdes Estates, will be on the market Tuesday, March 13. The original owner is selling this lovely one level 4 bedroom 2 bath home they built in 1952. It features a panoramic view from Century City almost to LA Harbor and sits on a 10,300 square foot lot. Broker's open house Tuesday 11-1:30, so come on by. $1,398,000 Continue Reading!
This is a turn-key 5 bedroom 3.5 bath home on the most desirable street in Valmonte. Natural light floods the interior. Remodeled throughout, there is a spacious living room, kitchen with Viking, SubZero, and Bosch fixtures, 2 dining areas, 2 breakfast bars, and 3 bedrooms and 1.5 baths downstairs. One bedroom could be a den and leads to the enchanting rear garden that has a covered outdoor entertaining area with fireplace, barbecue, and big-screen TV hook-ups. On the upper level,...Continue Reading!
Dear Neighbor: Holy Smokes! I'm sure you are wondering what the real estate future holds. A few things are clear to me: the appreciation in home prices slowed significantly during the last half of 2017 (actually, I'm not sure there was any), though in an area of custom homes like much of the Peninsula, it difficult to put a hard number on it – average sale price, average sale price per square foot, number of sales all...Continue Reading!
Dear Neighbor: The real estate market is kind of interesting right now – there aren't many houses for sale partially because everything that hits the market at a reasonable price is sold within days. The anecdotal feeling I have out here in the trenches is that prices haven't increased much this year, at least in Palos Verdes. I don't want to sound like a broken record, but I still have the sense that the market has peaked. Even something as simplistic...Continue Reading!