Palos Verdes Real Estate
Home
"Palos Verdes Resident since 1947"
Dear Neighbor: Happy New Year to you all! The only thing that has changed in the real estate market since I last wrote is that interest rates have risen to the low 4%'s, which I know seems downright usurious these days. There is still a dearth of homes for sale in Palos Verdes, which has supported prices at near-record highs. For the past 3 years the market in Palos Verdes has gone crazy from January thru June and then levelled off. Prices...Continue Reading!
On the market today is a great 3 bedroom 2 bath 1732 square foot one level home in Los Verdes. This home has a 3-car garage, which is rarer than hen's teeth in Los Verdes. New flooring, paint, and in move-in condition. $1,049,000. Call or email me if you're interested -- 310 613-1076 [ngg_images source="galleries" container_ids="66" display_type="photocrati-nextgen_basic_thumbnails" override_thumbnail_settings="0" thumbnail_width="300" thumbnail_height="225" thumbnail_crop="1" images_per_page="20" number_of_columns="0" ajax_pagination="0" show_all_in_lightbox="0" use_imagebrowser_effect="0" show_slideshow_link="1" slideshow_link_text="[Show as slideshow]" order_by="sortorder" order_direction="ASC" returns="included" maximum_entity_count="500"]Continue Reading!
Words won't do it here.  This is the quintessential Craftsman in the quaint History District of Signal Hill.  Originally built in 1919, this 4200 square foot home has been restored and upgraded to modern standards with the most meticulous care and attention to every authentic detail.  There are 4 bedrooms and 4 baths, but you should see this place!  The island kitchen has all modern conveniences, but you would swear it was built in 1919.  The baths have the authentic...Continue Reading!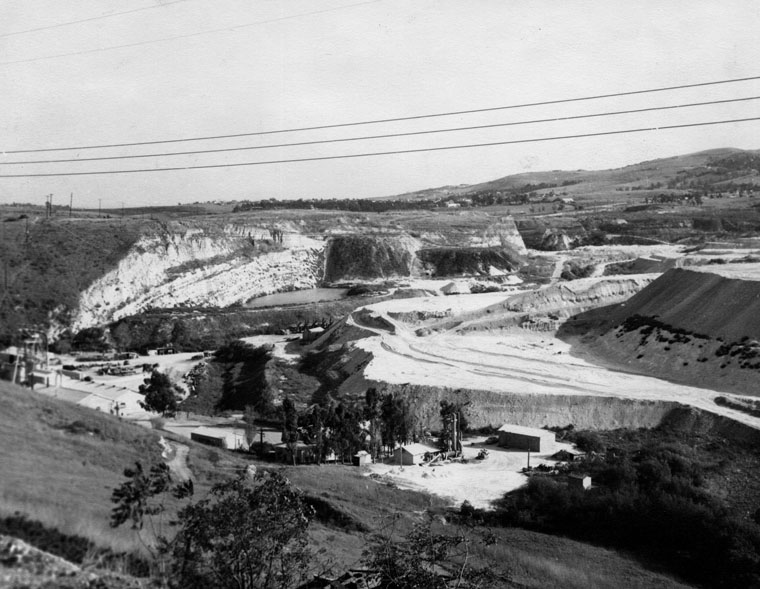 I wrote this in 2007, but to make it easier to find, I've moved it to the top of the heap: A lot of things have happened in Palos Verdes during my 68-year residency some of which, distressingly, are now ancient history. I see a lot of misinformation on websites by realtors attempting to portray themselves as Palos Verdes experts, but I am here to say that I witnessed most of the following myself and this is how it was.  I am...Continue Reading!