Palos Verdes Real Estate
Home
"Palos Verdes Resident since 1947"
5155 W 141st St is a cute 2 bedroom 1 bath 832 sf house in turn-key condition.  Situated on a large flat lot just east of the 405, it's convenient for commuting, entertainment/shopping/dining along Rosecrans Blvd, and is located in the highly desirable Wiseburn School District (Da Vinci Academy, Dana Middle, Cabrillo and Burnett Elementaries).  At $549,500,  don't miss it. Continue Reading!
4153 Via Solano, PVE.  Just reduced to $1,395,000!!  This is the quintessential Valmonte home (take it from someone who grew up there):  3 bedrooms, 2 baths, large remodeled kitchen, 2023 square feet on one level.  All rooms are large, including a lovely family room with a view of the City.  Off the garage is a wonderful workshop, laundry, and tons (and I mean tons) of storage.  The lot is huge and usable -- almost 12,000 square feet. Being sold by...Continue Reading!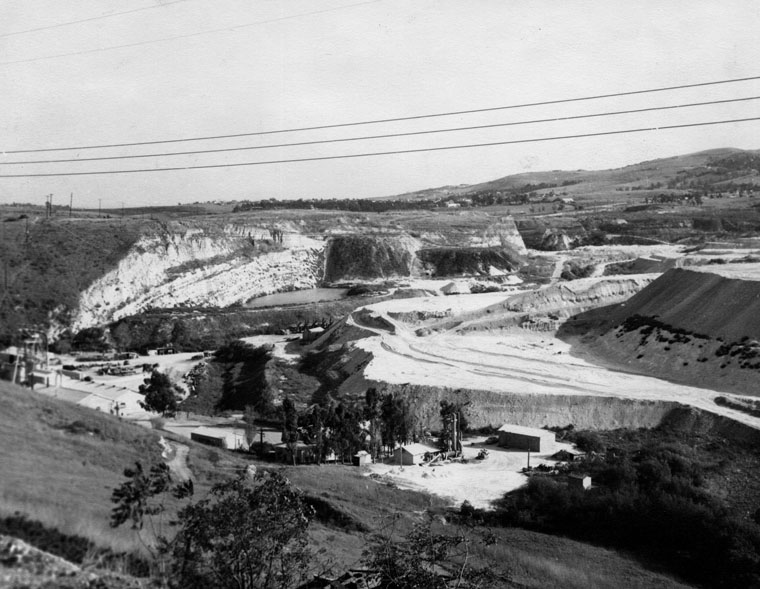 I wrote this in 2007, but to make it easier to find, I've moved it to the top of the heap: A lot of things have happened in Palos Verdes during my 68-year residency some of which, distressingly, are now ancient history. I see a lot of misinformation on websites by realtors attempting to portray themselves as Palos Verdes experts, but I am here to say that I witnessed most of the following myself and this is how it was.  I am...Continue Reading!
Words won't do it here.  This is the quintessential Craftsman in the quaint History District of Signal Hill.  Originally built in 1919, this 4200 square foot home has been restored and upgraded to modern standards with the most meticulous care and attention to every authentic detail.  There are 4 bedrooms and 4 baths, but you should see this place!  The island kitchen has all modern conveniences, but you would swear it was built in 1919.  The baths have the authentic...Continue Reading!