Palos Verdes Real Estate
Home
"Palos Verdes Resident since 1947"
Sold Listings Category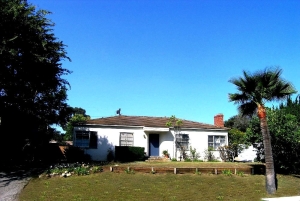 Just listed, over 2000 square feet, one level, 4 bedrooms 2 baths, 2-car garage, cute and with much potential, on one of the best streets. $1,197,000, so call me 613-1076.Continue Reading!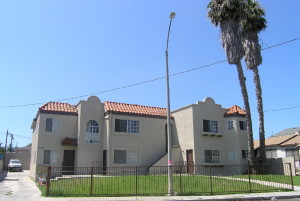 Now on the market is this very nice 5 unit apartment building in Torrance PO.  Long-term tenants, rents are excellent, condition is very good.  $850,000.   If you're interested, call me for the latest -- 310 613-1076.  This sold for $860,000.Continue Reading!
This 2400 square foot one level 4 bedroom 2.5 bath home is on a small cul de sac in the Country Club area. This home is being sold by the original owners and features a lovely ocean view, 3-car garage, flat lot, and excellent floor plan.  Asking price is $1,295,000.  Call me at 310 613-1076 or email at [email protected] with any questions or for a sneak preview.    [nggallery id=40]Continue Reading!
On a large corner lot, this 2400 square foot 2 bedroom 2.5 bath home is great for a small family and/or one that likes to entertain.  Large rooms and that Gallaretto pizzaz ensure that you won't see your house 3 doors down the street.  All this class and uniqueness for $749,500.   Call me at 310 613-1076 for a sneak peek.  This property is now in escrow. [nggallery id=39]Continue Reading!