Palos Verdes Real Estate
Home
"Palos Verdes Resident since 1947"
Now on the market is this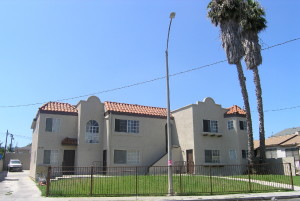 very nice 5 unit apartment building in Torrance PO.  Long-term tenants, rents are excellent, condition is very good.  $850,000.   If you're interested, call me for the latest — 310 613-1076.  This sold for $860,000.
Leave a Reply
You must be logged in to post a comment.